SEM or Search Engine Marketing is a highly effective way to increase your ranking on search engines like Google, and attract qualified traffic to your website. Investing in SEM is a great way for you to grow brand awareness, generate qualified leads, increase sales etc. With SEM, you can get on top of the search page results with paid advertising.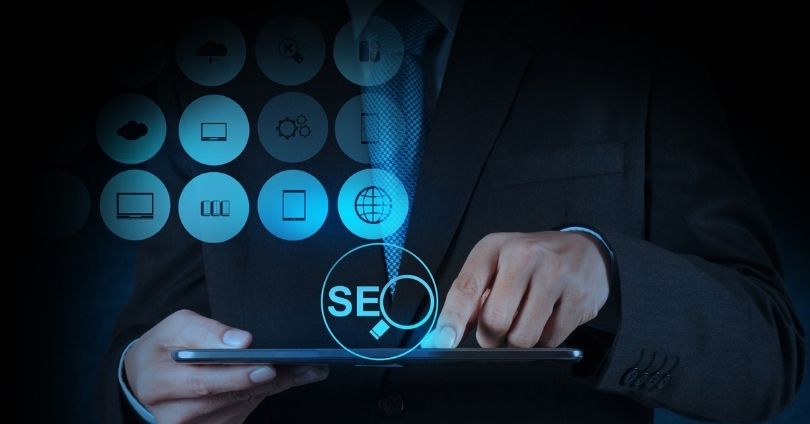 With an increasing number of consumers researching and shopping for products online, search engine marketing has become a crucial online marketing strategy for increasing a company's reach. In fact, the majority of new visitors to a website find it by performing a query on a search engine. In search engine marketing, advertisers only pay for impressions that result in visitors, making it an efficient way for a company to spend its marketing dollars. As an added bonus, each visitor incrementally improves the website's rankings in organic search results

Since consumers enter search queries with the intent of finding information of a commercial nature, they are in an excellent state of mind to make a purchase, compared to other sites such as social media where users are not explicitly searching for something. Search marketing reaches consumers at exactly the right time: when they are open to new information. Unlike the majority of digital advertising, PPC advertising is non-intrusive and does not interrupt their tasks. Results are immediate with SEM. It is arguably the fastest way to drive traffic to a website.
Benefits of SEM
to help your Business?
Our SEM strategy
to boost your business:
Keeping your business goals in mind
Just add your location to the text of your ad, its headline, and don't forget to specify the audience-it should reside in your location and search from it as well.
Conduct competitors PPC's analysis, find out what keywords, bidding strategies and writing tactics they use.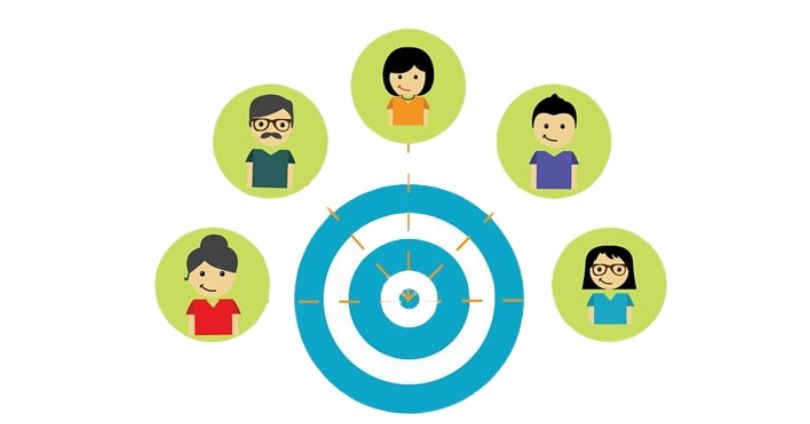 Super targeted audience selection
Show your advertising to a group of users that have the same behavioral patterns and interests as your audience.
For example, you may set up your ads in a way that it will be shown to mobile users only. Or you can divide your users into those who have abandoned a cart recently and show them a highly personalized and very special offer.
Finding an efficient approach with A/B testing
Decide on what part you want to test. For example, you can test two different headlines, descriptions, extensions, extensions or separate words such as urgency triggers on a limited target audience.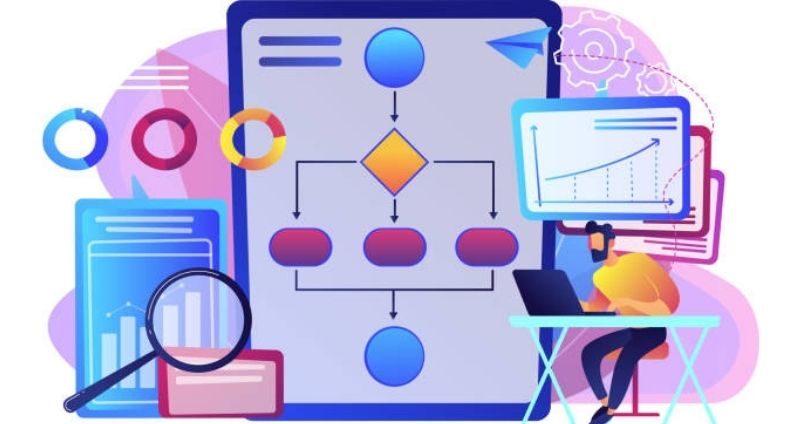 Generate high-quality results
Google Ads' automated rules allow you to manage your account using criteria that you configure yourself: show ads on a schedule, bids by time of day, season, position in the search results, etc.
Create some urgency with ads
Just add some urgency-provoking works to the headline of your ads, for example, " Special Offer – 24 Hours Left".