What is SOCIAL MEDIA
MARKETING
Social media marketing is the use of social media platforms to connect with your audience to build your brand, increase sales, and drive website traffic. This involves publishing great content on your social media profiles, listening to and engaging your followers, analyzing your results, and running social media advertisements.
It is a powerful way for businesses of all sizes to reach prospects and customers. People discover, learn about,  
follow, and shop from brands on social media, so if you're not on platforms like Facebook, Instagram, and LinkedIn, you're missing out! Great marketing on social media can bring remarkable success to your business, creating devoted brand advocates and even driving leads and sales.
How We use social Media
marketing to Build your Brand?
With such widespread usage and versatility, social media is one of the most effective free channels for marketing your business today. Here are some of the specific benefits of social media marketing:
Humanize your business:
Social media enables you to turn your business into an active participant in your market. Your profile, posts, and interactions with users form an approachable persona that your audience can familiarize and connect with, and come to trust.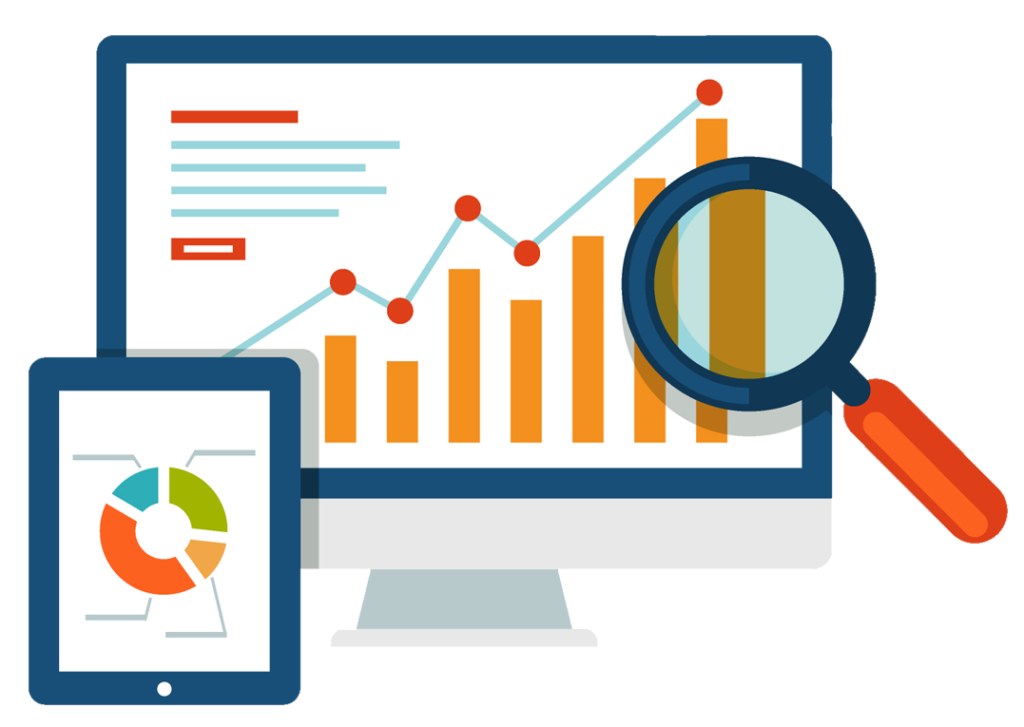 Drive traffic
Between the link in your profile, blog post links in your posts, and your ads, social media is a top channel for increasing traffic to your website where you can convert visitors into customers. Plus, social signals are an indirect SEO factor.
Generate leads and customers
You can also generate leads and conversions directly on these platforms, through features like Instagram/Facebook shops, direct messaging, call to action buttons on profiles, and appointment booking capabilities.
Increase brand awareness
The visual nature of social media platforms allows you to build your visual identity across vast audiences and improve brand awareness. And better brand awareness means better results with all your other campaigns.
Build relationships
These platforms open up both direct and indirect lines of communication with your followers through which you can network, gather feedback, hold discussions, and connect directly with individuals.
Why is Social Media
Marketing so Powerful?
The power of social media marketing (SMM) is driven by the unparalleled capacity of social media in three core marketing areas: connection, interaction, and customer data.
Connection
Not only does social media enable businesses to connect with customers in ways that were previously impossible, but there is also an extraordinary range of avenues to connect with target audiences—from content platforms (like YouTube) and social sites (like Facebook) to microblogging services (like Twitter).
Interaction
The dynamic nature of the interaction on social media—whether direct communication or passive "liking"—enables businesses to leverage free advertising opportunities from eWOM (electronic word-of-mouth) recommendations between existing and potential customers. Not only is the positive contagion effect from eWOM a valuable driver of consumer decisions, but the fact that these interactions happen on the social network makes them measurable. For example, businesses can measure their "social equity"—a term for the return on investment (ROI) from their social media marketing (SMM) campaigns.
Customer Data:
A well-designed social media marketing (SMM) plan delivers another invaluable resource to boost marketing outcomes: customer data. Rather than being overwhelmed by the 3Vs of big data (volume, variety, and velocity), SMM tools have the capacity not only to extract customer data but also to turn this gold into actionable market analysis—or even to use the data to crowdsource new strategies.