Social Media
Optimisation (SMO)
Social media optimization (SMO) is the use of social media networks to manage and grow an organization's message and online presence. As a digital marketing strategy, social media optimization can be used to increase awareness of new products and services, connect with customers, and mitigate potential damaging news.
It is the use of a number of outlets and communities to generate publicity to increase the awareness of a product, service brand or event. Types of social media involved include RSS feeds, social news, bookmarking sites, and social networking sites such as Facebook, Instagram, Twitter, video sharing websites, and blogging sites. SMO is similar to search engine optimization (SEO) in that the goal is to generate web traffic and increase awareness for a website. SMO's focal point is on gaining organic links to social media content. In contrast, SEO's core is about reaching the top of the search engine hierarchy.[1] In general, social media optimization refers to optimizing a website and its content to encourage more users to use and share links to the website across social media and networking sites
Our SMO strategies
for your Business:
Account Optimisation
(We work on your profile picture, logo, introduction, location etc,)
Social searchability optimization
(Includes keywords research, hashtags, Username, addresses etc)
Content strategy optimization
(Includes establishing consistent publishing frequency and volume, scheduling posts, relevant content selection)
Link optimization
 (Assess low-cost click links, redirecting traffic to right landing pages etc)
Performance optimization
(Identifying top-performing content based on KPI, Monitor mention, understanding brand share vs competitors)
Brand building
Internet is a very good place for advertising and SMO can effectively create awareness about brand, product and services swiftly through social networking sites.
Low cost
SMO is more effective, both in terms of money and as a method compared to traditional marketing.
Search engine ranking
SMO can provide you with a good collection of back links to enable your ranking to be among the top searches.
Instant turnaround
Through SMO, your brand will get visibility in the popular social sites in no time. Indeed the most profitable way of advertising
Targeting specific audience
SMO strives to reach specific customer groups based on their age, interests, location, gender etc. and finally proving beneficial for your business
The Ways To Achieve
Social Media Optimization:
Getting links to your website
Your website is popularized by the number of links it has. Thus getting more links to your website is an absolute necessity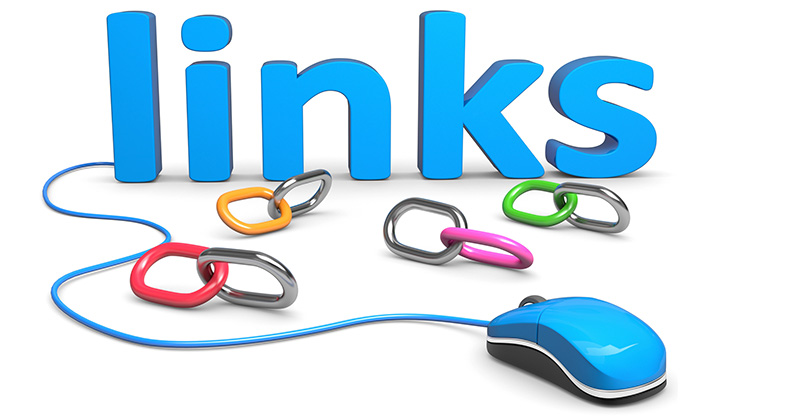 Creating inbound links
In search engine operations, inbound links play a vital role in popularizing your site. You should introduce more links to your sites and blogs to enhance the viewing of your website.
Bookmarking and tagging
Book marking can be achieved by buttons like "add to Facebook" and is essential to improve the visibility of your website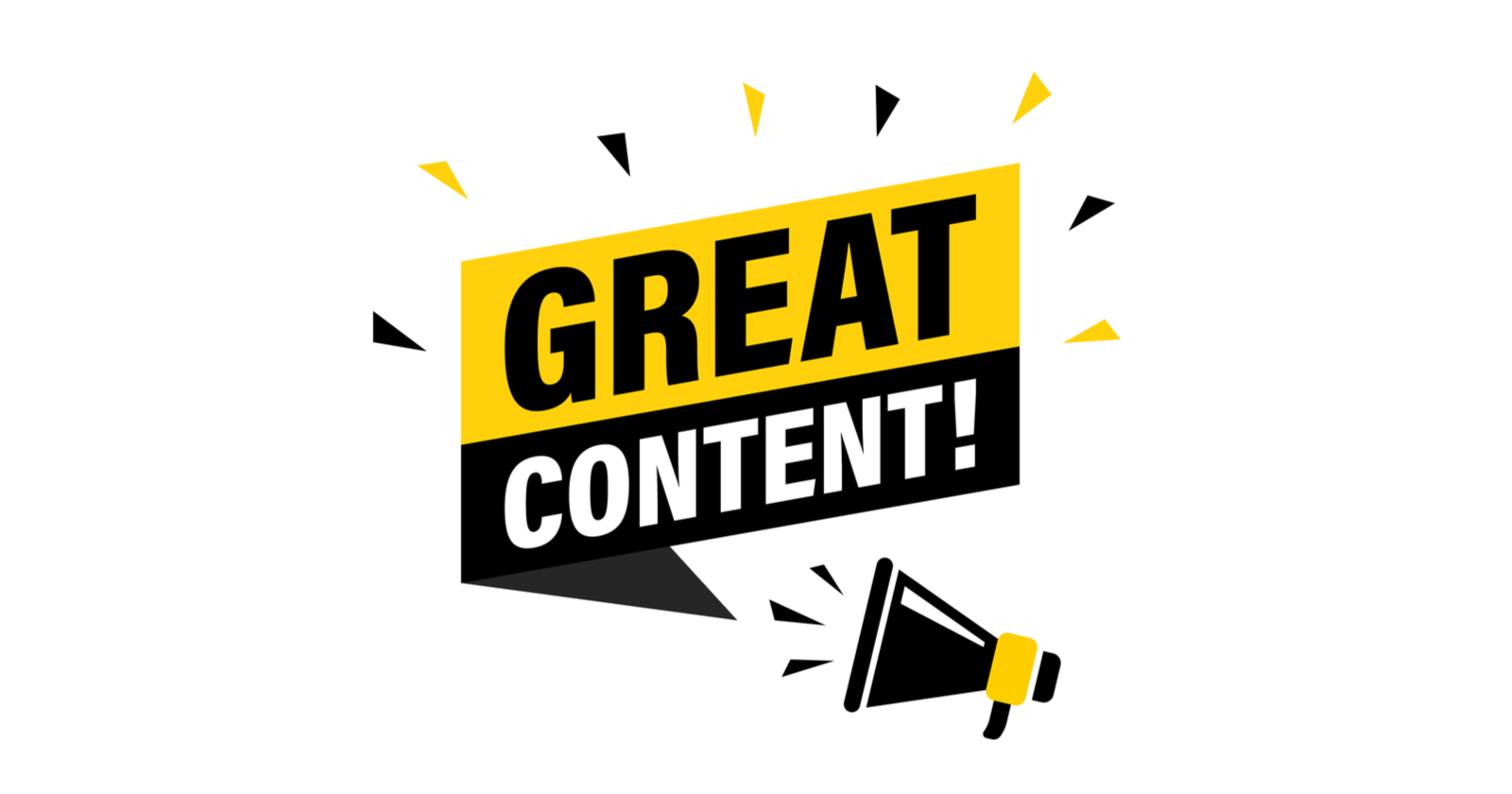 Allowing others to make use of your content
You can download videos from YouTube to beef up your site in order to augment online traffic to your site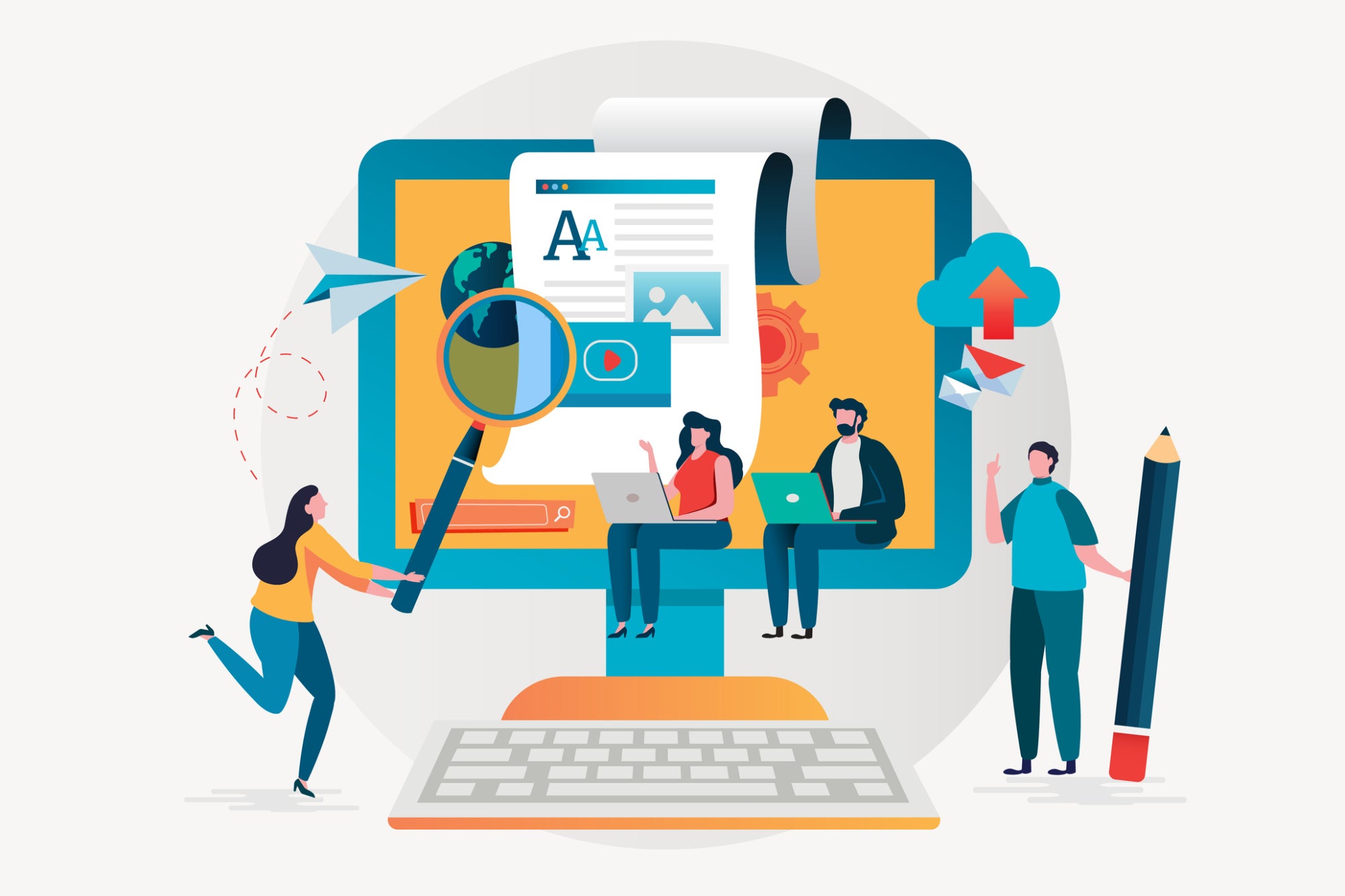 Making your content travel
With the help of audio, video files and PDF given to sites associated with your market, it will assist in building back links to your website so that the online traffic to your site is considerably increased.